Every good gift and every perfect gift is from above,
and comes down from the Father of lights,
with whom there is no variation or shadow of turning.
- James 1:17
Yesterday afternoon I listed down what I need as a working graduate student, the things I want and the things I don't want. Less than 24 hours later, I am staying in a new place that fit my qualifications. Actually, it was even the first option I checked out.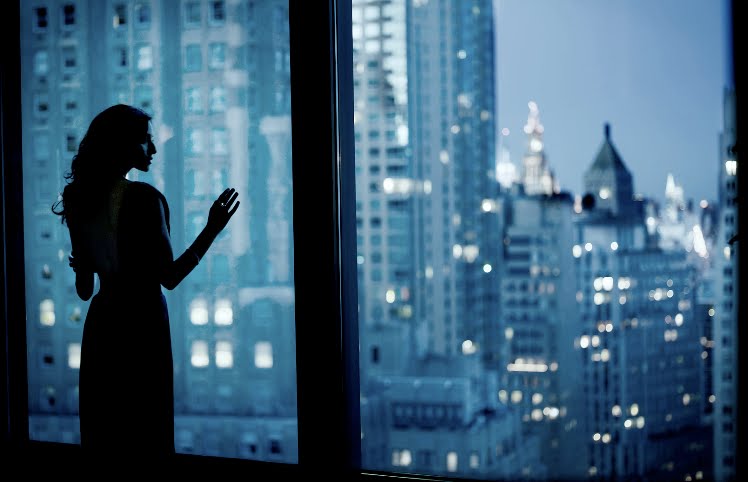 When God blesses, He
blesses
. I am reminded of Proverbs 10:22. The passage is rendered in several translations below:
God's blessing makes life rich;
nothing we do can improve on God.
(The Message)
The blessing of the Lord makes one rich,
And He adds no sorrow with it.
(New King James Version)
The blessing of the Lord brings wealth,
without painful toil for it.
(New International Version)
This doesn't mean we should just bum around while expecting to get rich and famous. God places value on our work and its well-earned rewards. But "blessing" means "gift" --- pure unadulterated goodness. Thank You God for "all the good and perfect gifts" You shower upon us. May we use them well. :)
And in case you were wondering: that's neither me nor the view from my window... but the sentiments are the same ^_^ Thank You God :)